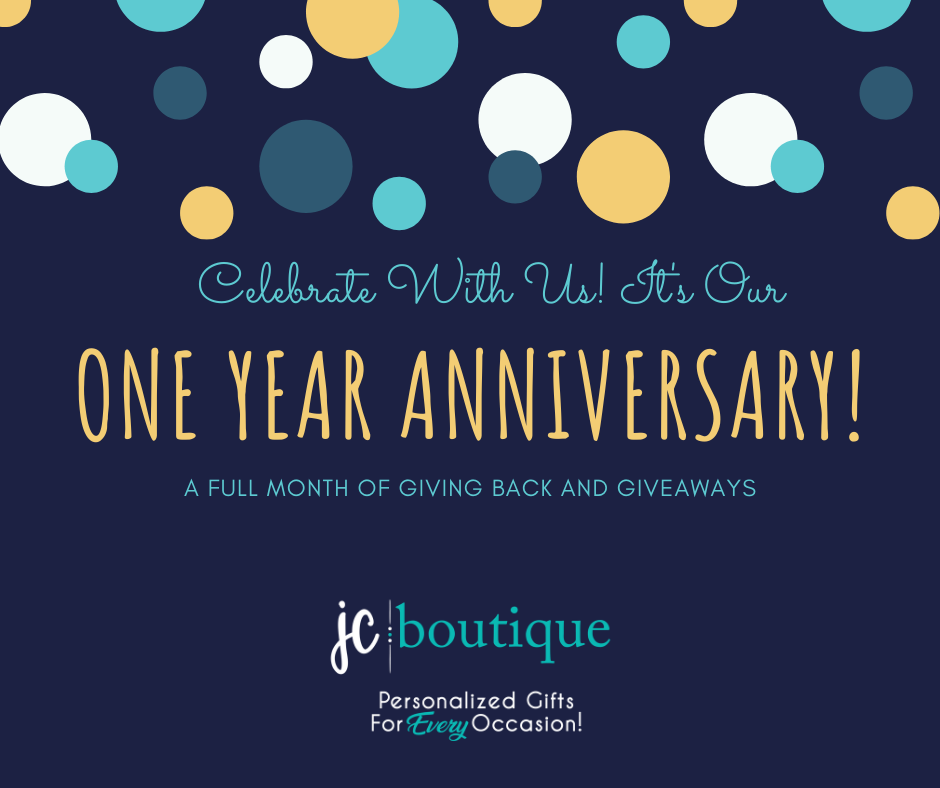 We couldn't be happier to be celebrating our One Year Anniversary and heading into a brand new year! 2020 was nothing short of a rollercoaster but we have learned a lot on the way and want to say Thank You and give back to the community that has supported us on our journey. So we are kicking off a new year with new hours and a month full of fun!
Starting tomorrow our new winter hours begin. We will be OPEN Tuesday to Friday 11-5 and Saturday 10-4. We will also be kicking off a winter food drive for the Anderson Ferry Food Back. With every canned or dry good donation you will get one entry into our weekly giveaways! We will do a special giveaway EVERY SATURDAY the whole month of January. Limit of one entry per day, but your entries will stay in for each drawing unless drawn.
We have spent our holiday break resting, recharging, and of course restocking! Stop in, bring a canned good, and check out all of our new items! See you soon!
show