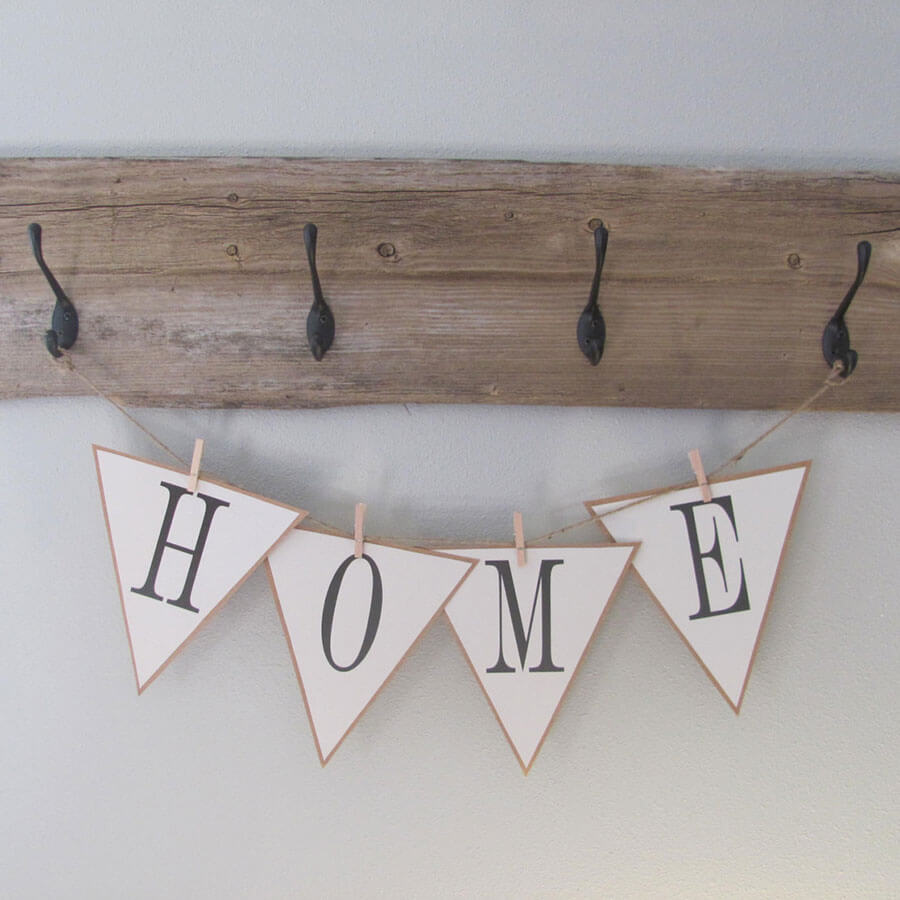 Personalized Gifts, Home Decor, & So Much More!
We offer so many options for gifts, special occasions, promoting your business, or putting your special touch on your home. You can choose one of our stock items and have personalized or have a source and create something just for you!
Your Best Source of Quality Handmade Goods
Make your home as unique as you are…
Your home is an expression of your personality and we love to help our customers fill it with items that show the world who you are. We provide a variety of customized items to showcase your most treasured moments, support your favorite sports teams, and decorate for your favorite holiday. And unlike other online or chain retailers, we offer personalization one any and every item you see here, so please don't hesitate to request something just for you!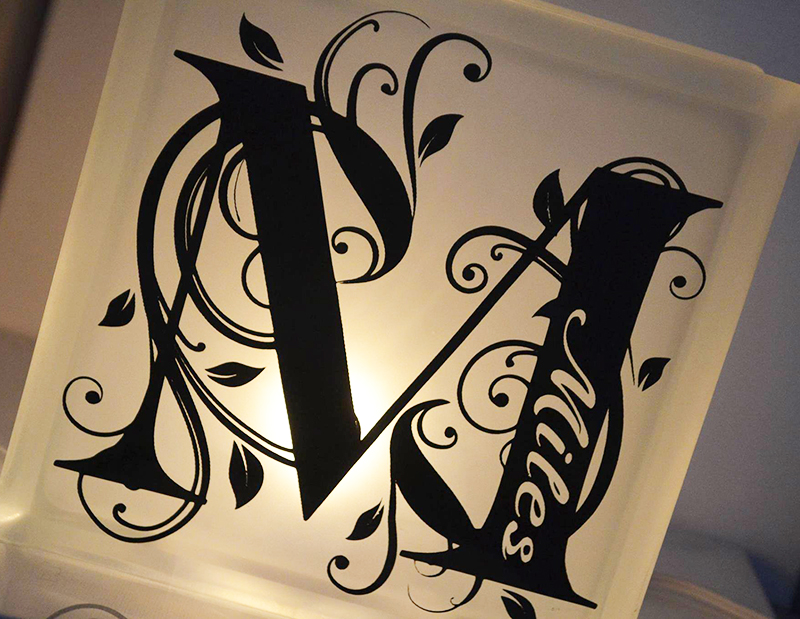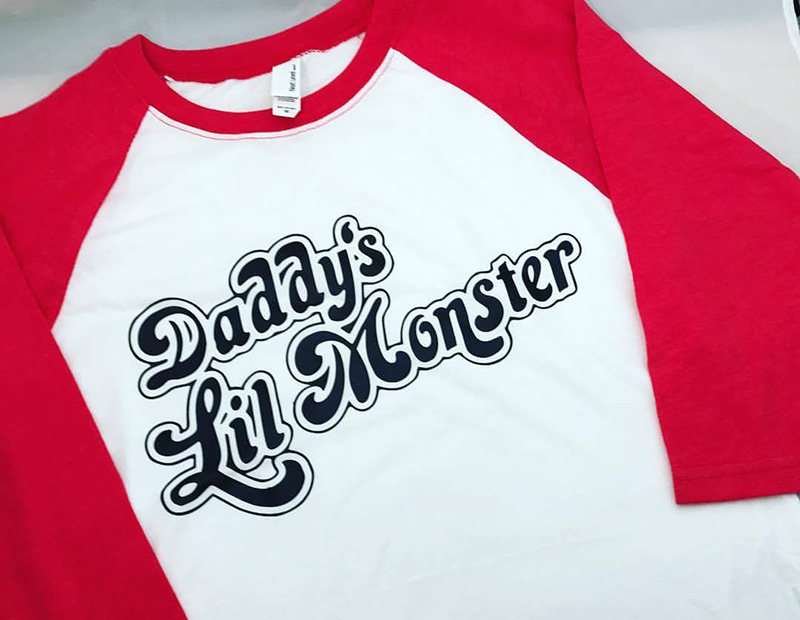 Have a Special Event, Celebrating a Holiday, or Maybe Want to Promote Your Team or Business, We Can Help!
Maybe you want a custom shirt, but you don't need 500, well we are perfectly happy to help you with small run projects. Whether that's a custom shirt for your little one's bday, or a few for your company outing, we will design and print apparel, just for you! We do offer a stock line of items, but don't forget, if you see it, we can personalize it!
Want a gift that will last a lifetime?
Instead of gifting a toy that will likely end up in the trash or goodwill at some point, why not give your favorite little ones a gift that they will cherish for a lifetime! We offer a full line of Cubbie plush that are embroidered to become personalized, one-of-a-kind gifts. We also offer many decor and apparel items made with your child's personal style in mind. The possibilities are endless…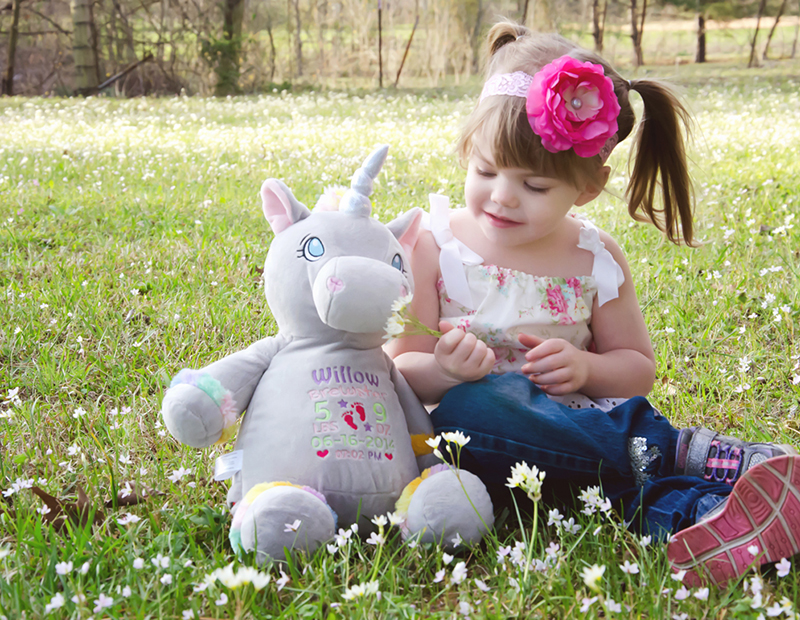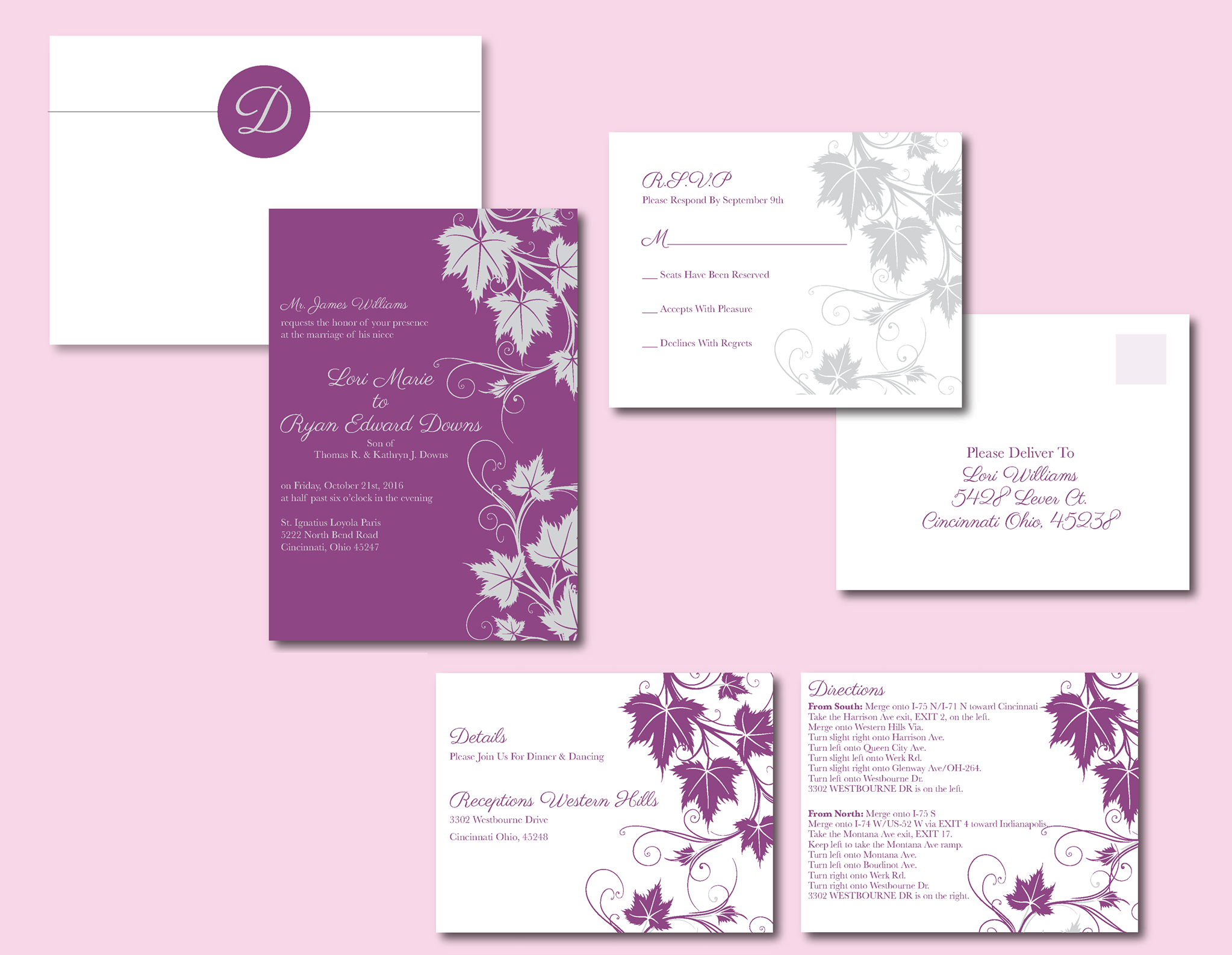 Life is All About Celebrating!
The biggest problem with most celebrations, they are a ton of work! That's where we come in. From custom invitations, announcements, decor & signage, banners, favors, & more, we do it all! Let us help save you some time. You can purchase one of our many printable templates and DIY at home, or let us handle the design and printing and ship to your door ready for your guests!
A Few Words From Our Happy Customers...
Great service! She worked with me to make a custom night lamp for my baby boy's nursery. We use it every night, as I love it!
Cari D.
Jessica has made multiple items for my twins. The most recent..She added names and ages to my Girls Birthday shirts. She's always so easy to work with and her prices are very reasonable. Id much rather work with a small business.
Melissa P.
High quality work and quick turn around times. Super accommodating! Whatever it is you need she will make it happen.
Sue F.
show